DJI, one of the worlds leading drone manufacturers is taking a leaf out of Apple's book, by releasing a new portable drone called the Mavic Air, the successor to last years Mavic Pro, sporting ultra portability with some tradeoffs.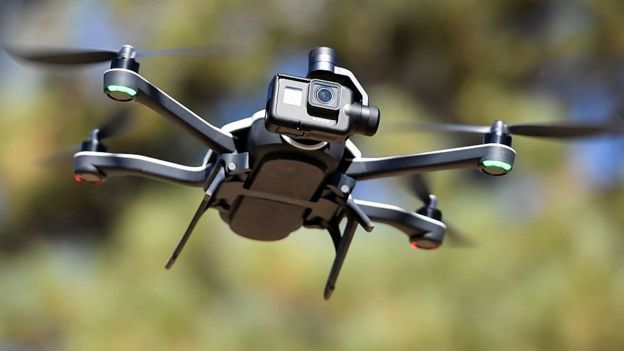 With its recent competitor, Go Pro leaving the field, DJI has been leading at the top of the consumer market share for quite some time, thus the release of the Mavic Air serves only to solidify its current position. the Mavic Air is said to be lighter, faster and smaller than the Mavic Pro but with a shorter battery lifespan and range.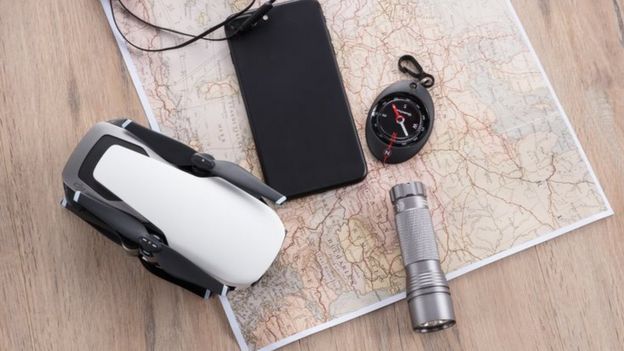 However, it will also be sold cheaper than the Pro with prices starting at USD 799 in the US, which is USD 200 less than the Pro model. This Mavic Air is set to be released on January 28, 2018.
Incidentally, some filmmakers are wondering if this new device will entice current drone users to actually get the new unit.
"For it to attract current Mavic Pro owners, it will need to offer improved video quality to tempt them as they would already be invested in multiple spare batteries, which won't be compatible with this new model, as is the case for every new model that DJI brings out," Philip Bloom
The Mavic Air films 4K video at 30 frames per second, with a peak image rate of 100 Mbps. It can also capture slow motion video at 1080p HD resolutions with an improved anti-shake gimbal mechanism which is designed to keep footage smooth.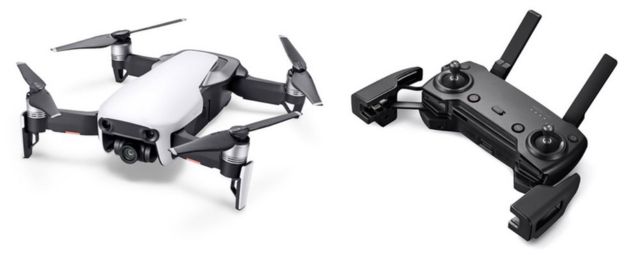 With the Mavic Air, users can now automatically merger 25 photos together to create a wide panoramic shot, while its flight path system is now more intuitive as it can detect obstacles in its path, which then automatically creates new routes for it to traverse to avoid those obstacles.
"This is the most portable, intelligent and powerful drone ever," DJI's director of North America claimed at the New York launch."