Going to the gym can be a mundane affair, with all the drills and repetition, it almost seems like a chore that one is forced to take. It doesn't get any better when the default gym music is not in sync with you, which makes the workout all the more annoying. Well, with the Plantronics BackBeat 305 Fit, you can now bring the perfect workout companion for your daily routine.
The BackBeat 305 fit is portable and ultra-lightweight giving you the push you need to complete your workouts by providing you with the soundtrack of choice to conquer your daily routines via a Bluetooth connection. The earbuds are discreet and stay in place during your workouts which is a plus when compared to the conventional earbuds which fall out ever so often.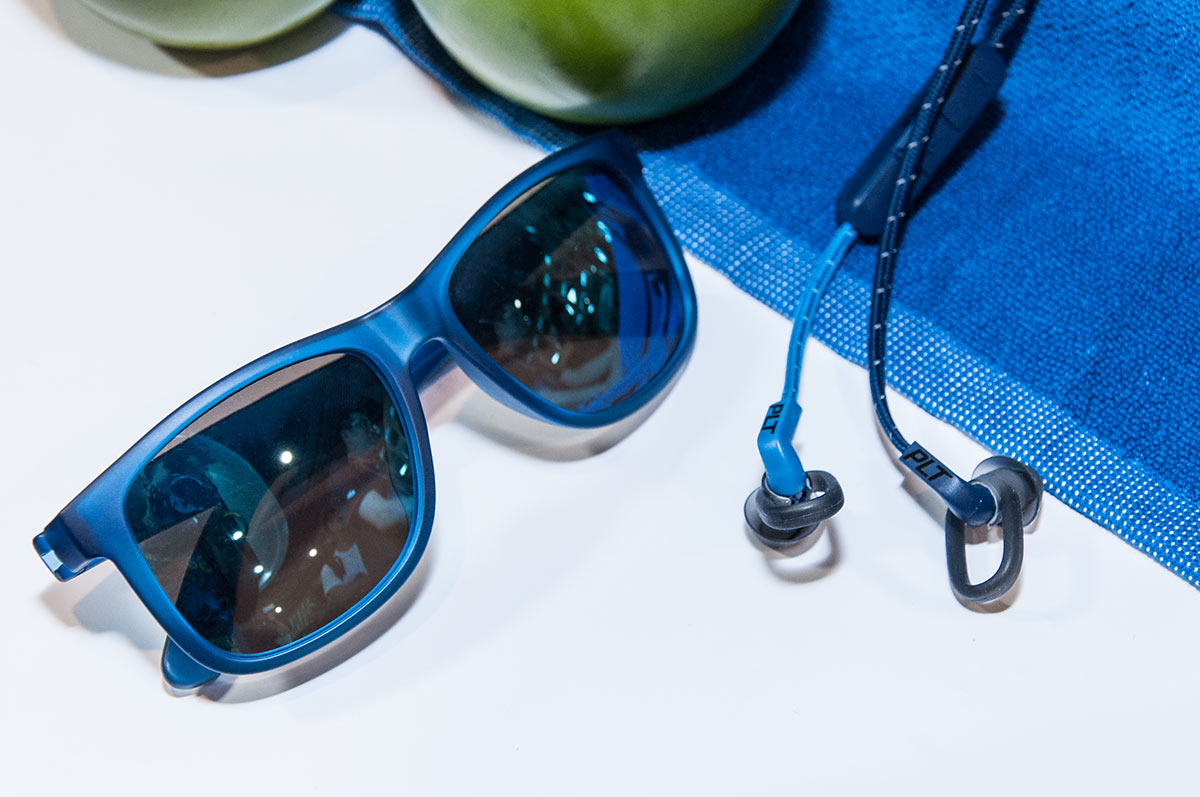 Usually, one would have to change their earpieces every few workout because of the sweat entering or degrading the earpieces but with the BackBeat 305 Fit, it comes with IPX 5-rated-water resistance, sweatproof design and military grade nano coating which makes it all the more better for heavy intensity workouts.
For those who fancy a night workout, the reflective sports weave cable provides visibility to other drivers at night, so you can jog safely within your neighbourhood. Additionally, the 2-in-1 clip keeps the earbuds in place by clipping it to your shirt or a bag strap.
It has over 6 hours of active usage, HD voice output, multiple devices support, and 6mm drivers with an occlusive eartip design which all conglomerates into a handy audio device for fitness junkies. So, if you are looking for a device that can keep you going for hours at the gym, then the BackBeat 305 Fit is the earpiece you need.