The early days of the internet could not have been more of a chaotic disarray of new programs and sites, a digital wild west if you will. One of those early frontier systems was AIM, which was the earliest messaging and social platforms from the wee days of the Internet. However, as do all things, AIM is finally shutting its doors after over 20 years of service.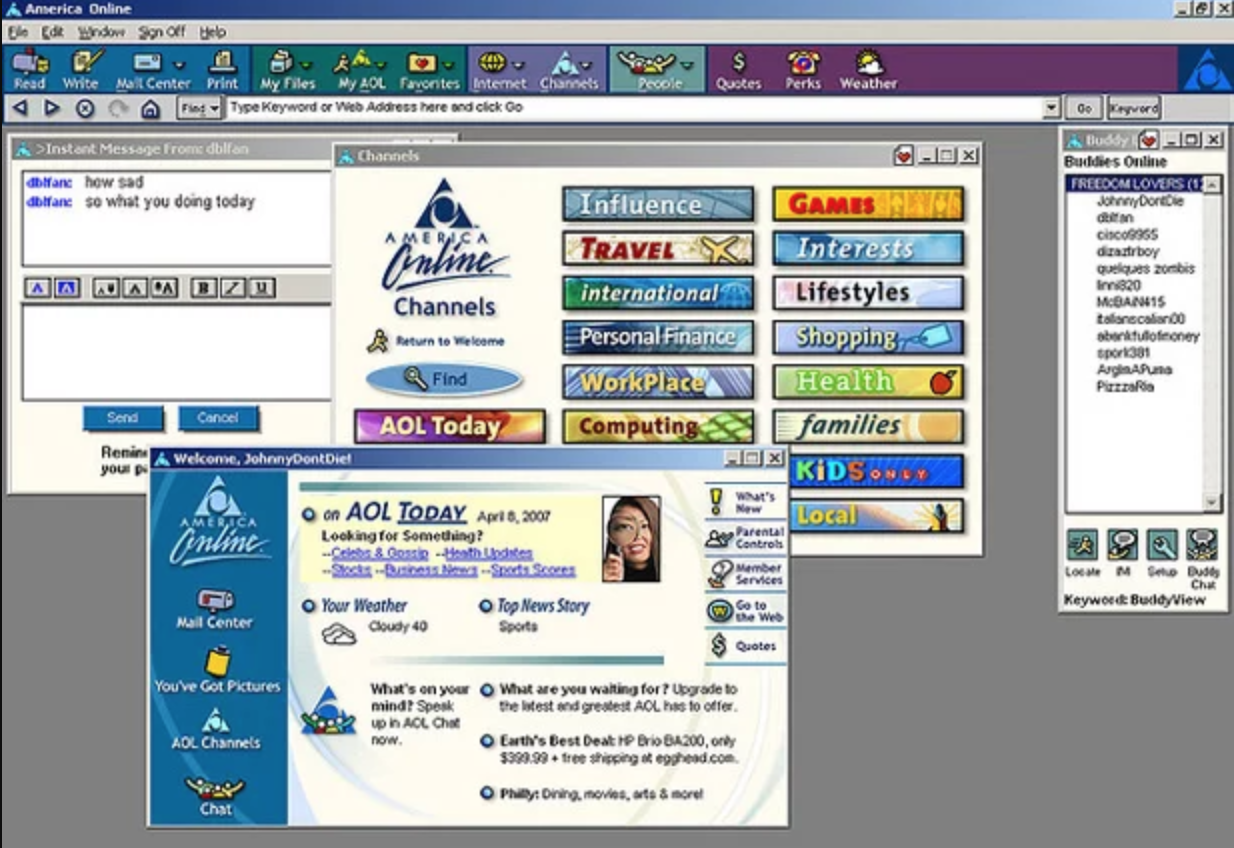 This announcement came from Oath, a company formed through the merger of Verizon and AOL/Yahoo, who had announced the shutdown sequence back in October as part of their housecleaning for pre-90's nostalgia technology. AIM was first launched in 1997, and has since been a staple in modern pop culture during the early 2000's with cameos in movies such as Sex and The City and You Got Mail.
The downfall of AIM began when people started to shift toward smartphones and apps usage which saw to many users migrating over to a more convenient platform.
"AIM tapped into new digital technologies and ignited a cultural shift, but the way in which we communicate with each other has profoundly changed," Michael Albers, VP of communications product at Oath, wrote in the October blog post.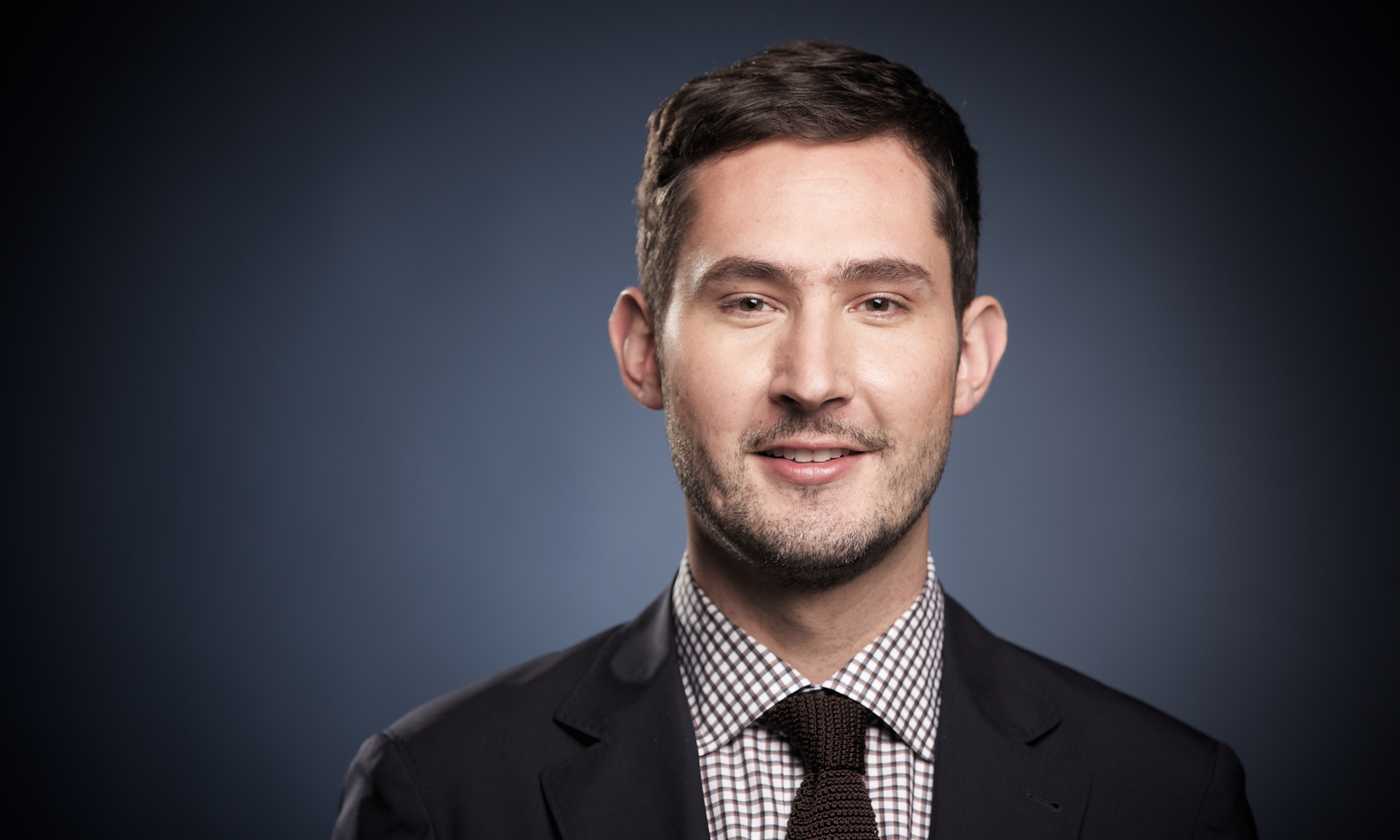 However, it is thanks to AIM who has spurred powerhouses like Facebook and Instagram into existence with Mark Zuckerberg and Kevin Systrom who have both used their experiences on AIM to create their multi-million/billion dollar industries during the dot-com era.
"A lot of my interaction with them was through AIM," Zuckerberg wrote in October. "I developed a lot of empathy for the nuances of how people expressed emotions and ideas online, and I became very focused on improving how this worked."
As AIM marks a close of an era, anew one arises with its legacy being proliferated to the masses. Have you used AIM during its heyday, let us know in the comments below.