It's only 2 more years until the Olympics Games 2020 will make landfall in Japan, and in preparation for that, Japan has come up with a slew of mascot designs created by the public. Here is a quick look at what they have:
Most of the design submissions are characterized as cats, foxes and racoons which are believed to bring good luck in the Japanese culture, and these final proposals have been determined after officials received over 2,042 designs from the mass public
"All of these designs contain deep-rooted cultural and innovative motifs," said deputy head of the Tokyo 2020 Olympics mascot selection panel Yoshiko Ikoma as quoted by the Japan Times.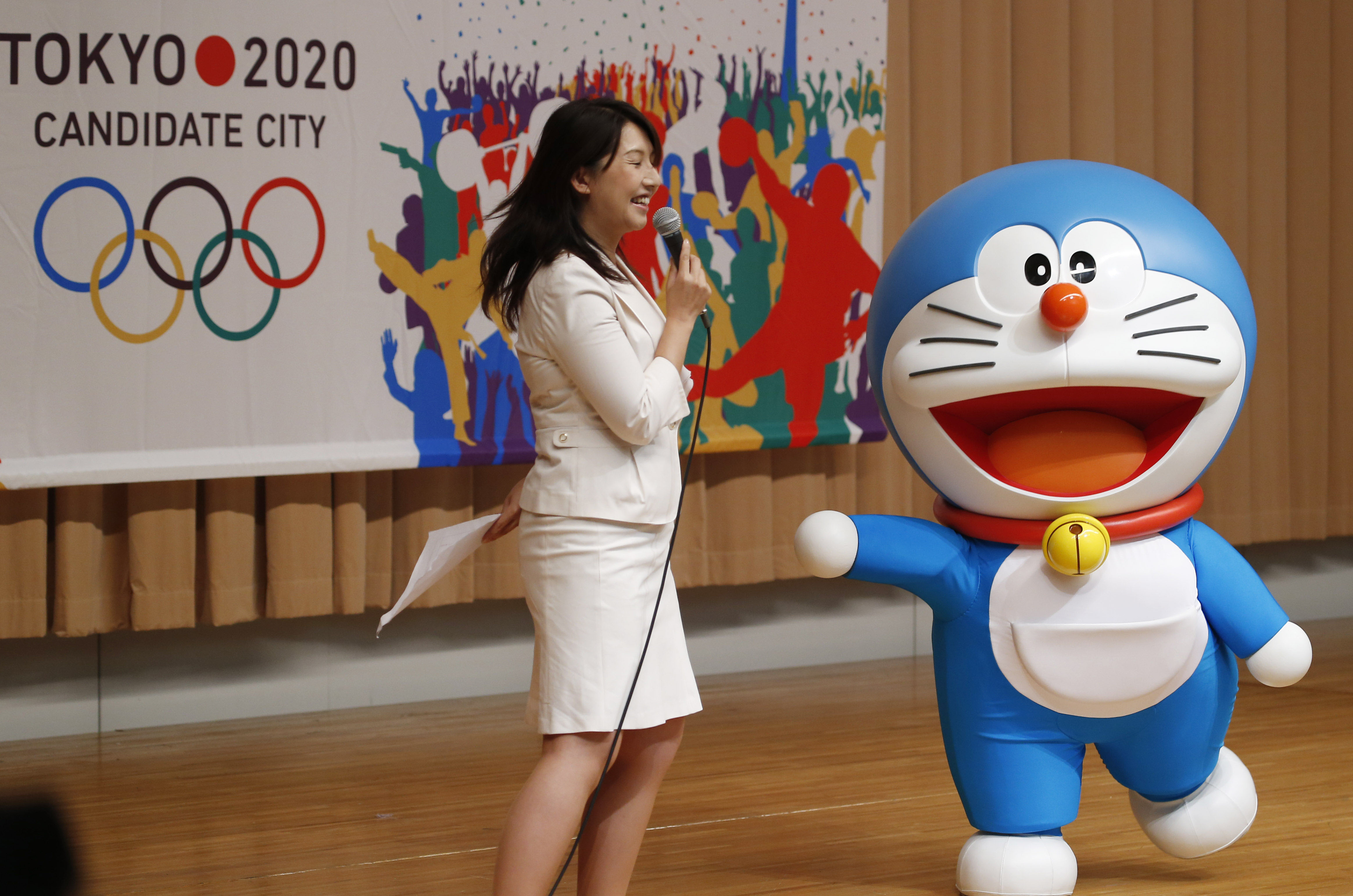 In order to select the mascot that will be representing Japan's Olympics in 2020, each class in all Japanese elementary schools will have until February 22, 2019, to decide, as part of a transparent process and to get the younger generation more excited on the Games itself.
"All (the suggestions) are very unique and I was really impressed," said one 10-year-old student interviewed by the Japan Times. "I'd like to choose mascots that will be cute, powerful and that will give vigour (to participants and spectators)."
The official mascot will be announced on February 28,2019.