Recently, new images of the upcoming Pokemon movie has been released, and with each new movie, the art changes every so often, and the same is true for character designs such as this one for Ash Ketchum.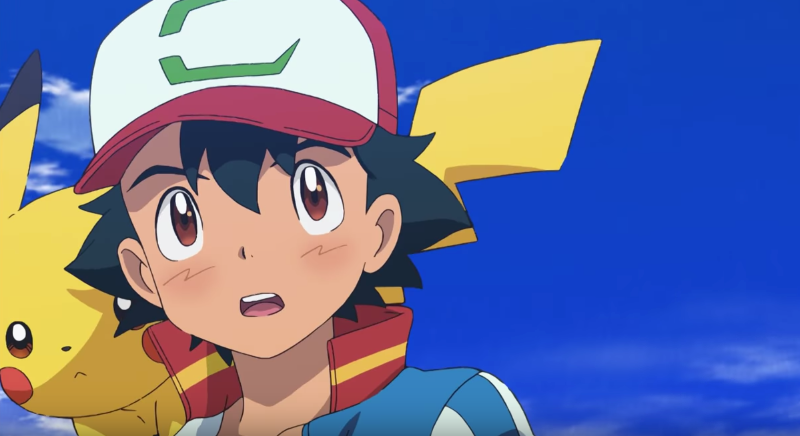 That's right its a pretty Ash Ketchum and the internet is having plenty of fun as it is. Will this be the motion for a female lead for the anime series? That would be amazing wouldn't it! Here is a look at what Twitter folks have done to spruce the image up.
寒さにやられてる pic.twitter.com/XMmxdJAerQ

— りうす (@MAJIbeef) December 11, 2017
ビューティプラスで色白にしました pic.twitter.com/o2oBZNvxo3

— ∧(ё)∧ (@000zmzm) December 12, 2017
「サトシ お前…!?」 pic.twitter.com/Lc83P9zlWd

— カフェ蒸し餃子 (@yamigyouza) December 11, 2017
This version of Ash Ketchum is designed by Shizue Kaneko, and it is part of the new Pokemon Movie developed by OLM studios and Wit Studio(Attack on Titan).  Here is the teaser trailer featuring the new Ash design.
So what do you think about this latest Ask Ketchum design, too cute for you, or is it the Ash Ketchum you dreamed off?