If there is one thing to kick off a full week, it would be the re-emergence of Deadpool in his sequel and what a sequel it is. On the months and weeks leading up to the premiere of Deadpool 2, Ryan Reynolds has been teasing us as well as amusing us with his antics while dressed up as Deadpool, the titular character from the Marvel universe.
Coming back to the movie, Deadpool 2 is crazier, wittier and more explosive than the first iteration and the premise this time brings one of the most popular characters to the silver screen, the time travelling Cable.  For those of you well-versed in the comics, Cable and Deadpool have always been at heads with each other while more or less meeting each other for various arcs and storylines.
Deadpool 2's best feature is how the comedic timing is backed with some of the most iconic music genres in pop culture, with references to dubstep and random interludes during some intense fight scenes. Couple that with the usual Deadpool quips and you are in for a thrilling ride.
This time, we are also treated to more jokes on the DC Universe, 4th wall jokes and plenty of random quotes about genitalia. For those who love to spot easter eggs, this movie almost makes it too easy as it gives you some of the best easter eggs of the current Marvel universe setting as well as provides a sort of closure towards the end.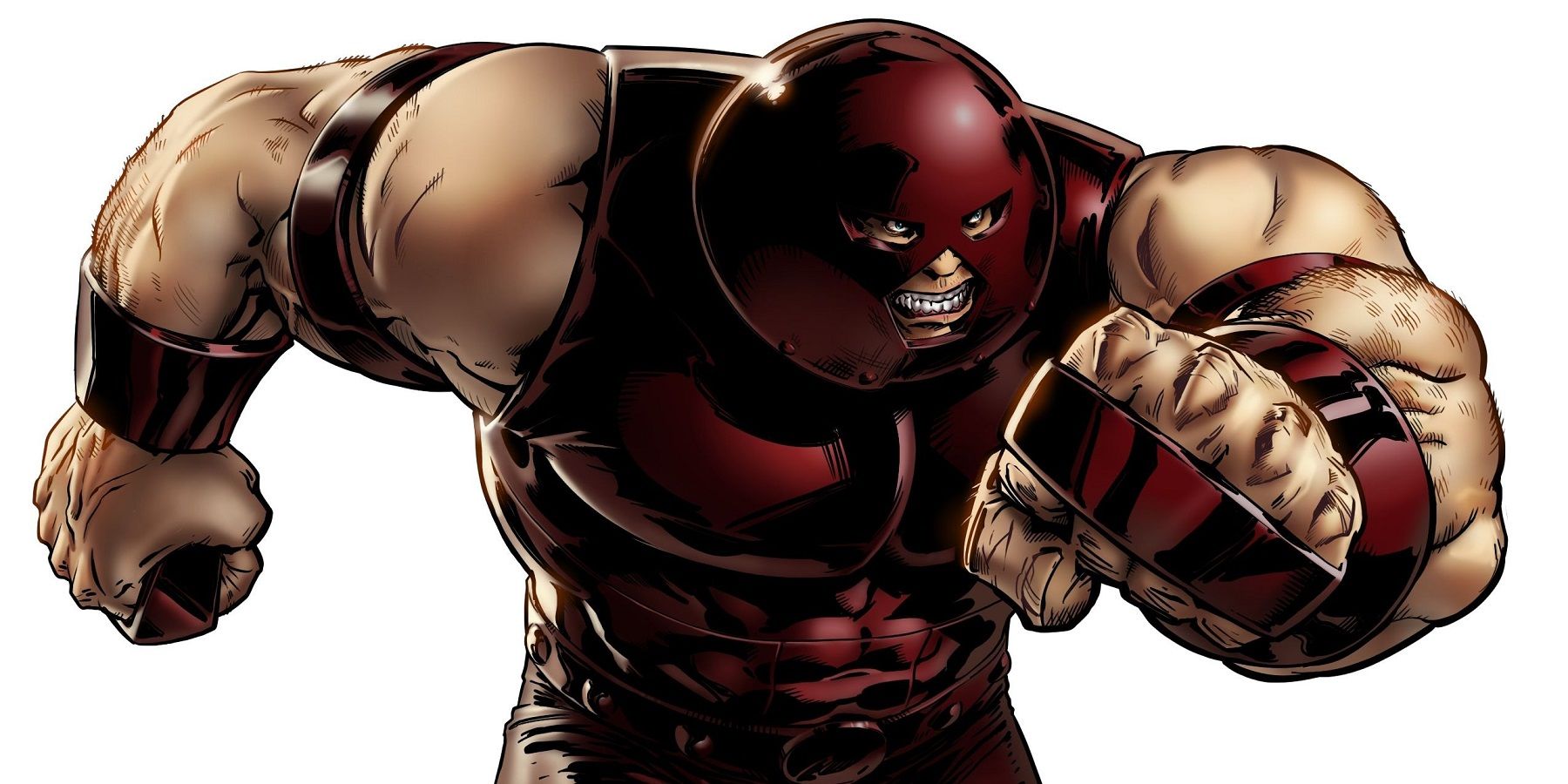 There are also a few new heroes brought together into the fray with the current known ones being Negasonic Teenage Warhead, and Collosus from the X-Men, while the add-ons are Domino, Shatterstar, The Vanisher, Bedlam and Zeitgeist.
Like any Deadpool movie, it can't be compared to its other Marvel compatriots as it is a genre on its own mostly playing on its wide variety of satirical elements while allowing the audience to move away from the complexity of having a moral compass.
So if you are in for some action-packed, humorous fun, then Deadpool 2 is the way to go.