Following a month of speculation over how a deal is being brokered between Uber and Grab, it seems that now the news is official. Grab has won the Southeast Asian market and Uber is selling their assets to Grab.
The deal follows a month of speculation, and it will see Grab — which is valued at over $6 billion — buy up Uber's ride-sharing business in eight countries in Southeast Asia. It will also take over Uber Eats, which is currently present in three, and expand that service across the region during the first half of this year. In exchange, Uber will get 27.5% stake in the Singapore-based firm and Uber CEO Dara Khosrowshahi will join Grabs board.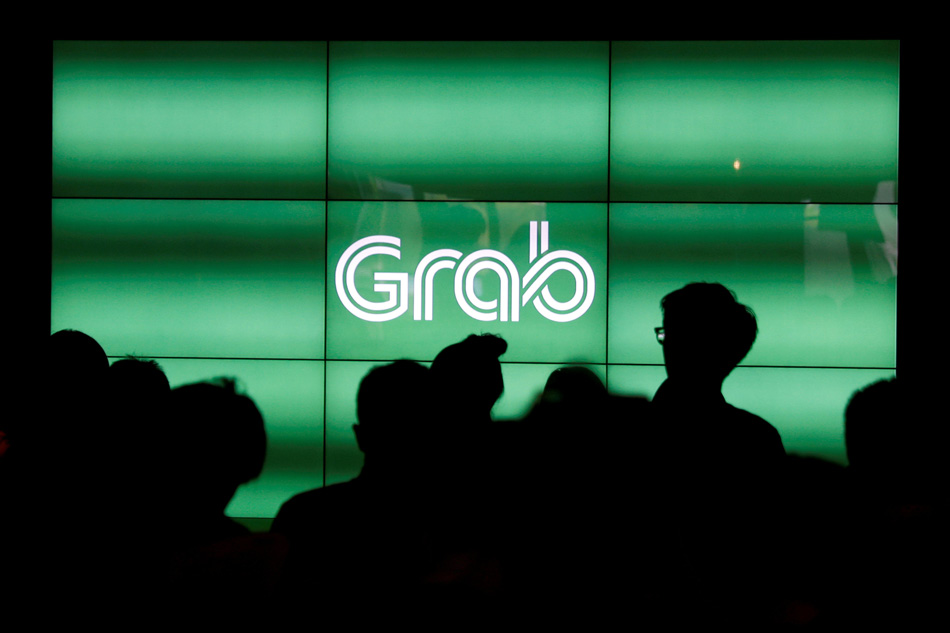 While there some concerns over the aftermath of the competition between these two giants and there isn't much time left while uber Eats will be consolidated into GrabFood by the end of May.
The deal puts Grab in absolute control of Southeast Asia's ride-sharing market, bar Indonesia, but the company doesn't believe that the deal — which it is calling a merger — will represent any issue for Singapore's monopoly laws.
"We are humbled that a company born in Southeast Asia has built one of the largest platforms that millions of consumers use daily and provides income opportunities to over 5 million people. Today's acquisition marks the beginning of a new era. The combined business is the leader in platform and cost efficiency in the region. Together with Uber, we are now in an even better position to fulfil our promise to outserve our customers. Their trust in us as a transport brand allows us to look towards the next step as a company: improving people's lives through food, payments and financial services." said Anthony Tan, Group CEO and Co-Founder, Grab