Award season is still on-going, and during the weekend, we have just witnessed the BAFTA(British Film Academy Awards) and the winners for this award comes at no surprise after being nominated and winning most of the Golden Globes awards: It's Three Billboards Outside Ebbing, Missouri.
This award will serve to strengthen the chances for movies to get their Oscar nomination and eventual win, but while recent winners have failed to do so, there has been a strong showing for this recent hit. Besides winning the best film award, it has also won best British film, and best actress, with complements from supporting actor Sam Rockwell and best original screenplay by Martin McDonagh.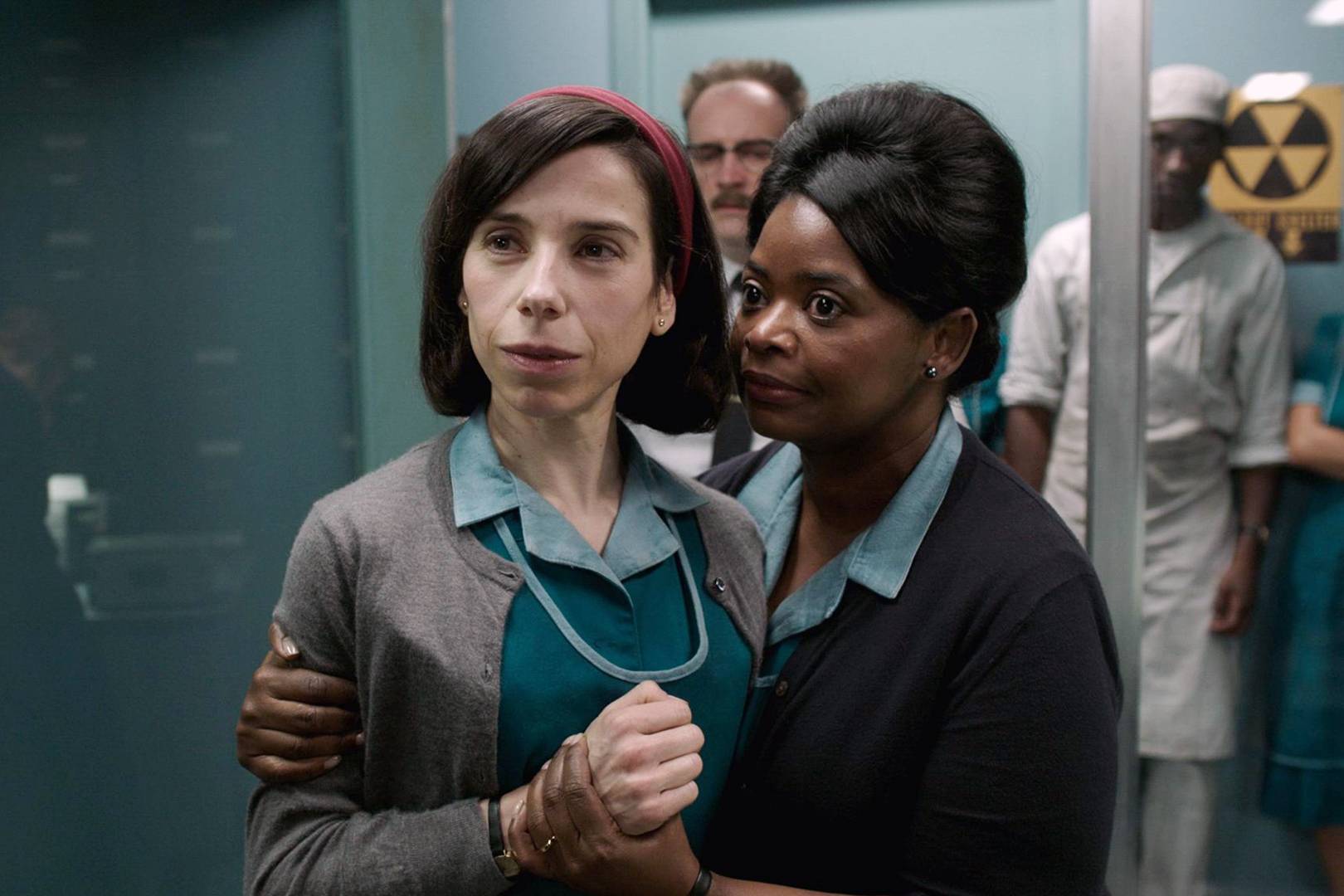 Other award winners are Guillermo Del Toro's Shape of Water who despite 12 nominations managed to only win 3 categories which are best director, production design and original music. Gary Oldman won the Best Actor award for his performance in The Darkest Hour. Here are some of the other winners from the awards:
Allison Janney, best known for The West Wing, won best supporting actress for I, Tonya – it was her first Bafta nomination
Get Out's Daniel Kaluuya was a popular winner of the Rising Star award, and paid a heartfelt thanks to his mum in his speech
At the age of 89, James Ivory – of Merchant Ivory fame – won best adapted screenplay for Call Me By Your Name
Sir Ridley Scott has never won a competitive Bafta but got his third honorary award with the Bafta Fellowship (he got a "special award" in 1992 and an "outstanding contribution" in 1995)
For the full list of winners, here is the link with the full results.