With the departure of Kevin Spacey last year, House of Cards had seemed to be on a hiatus, but recently, production has been resumed with two new casts, Greg Kinnear and Diane Lane, who are both Academy Award nominees to join the star-studded cast, including lead star Robin Wright.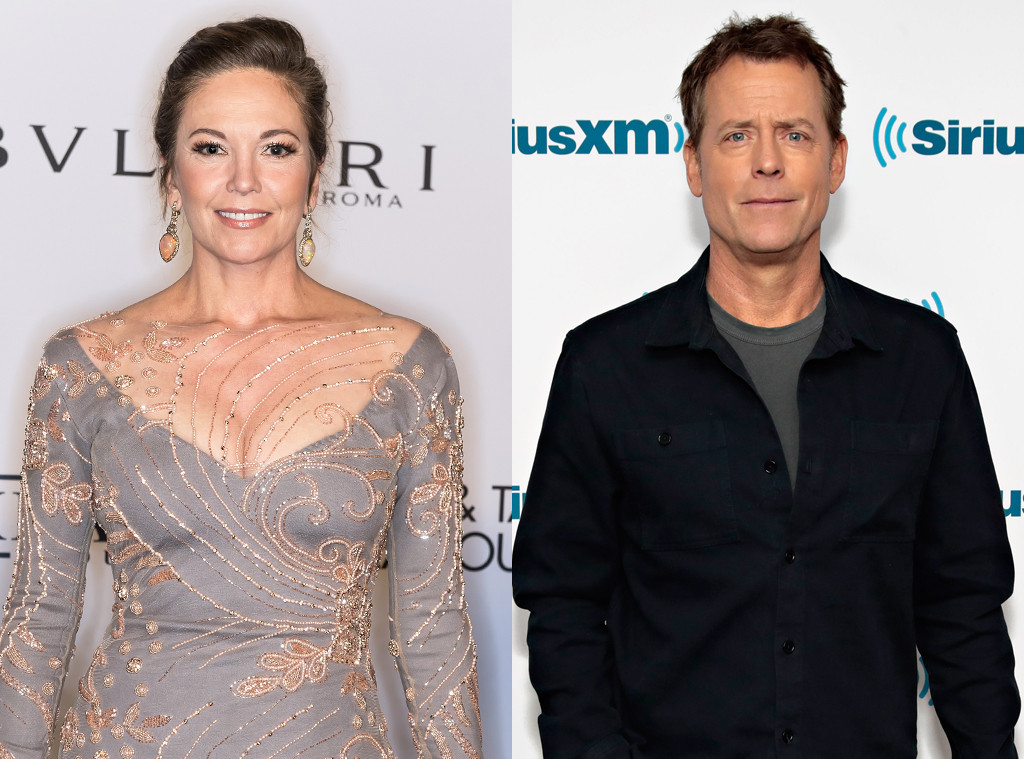 For those of us who are wary of these new additions can be relieved after taking a look at some of their films in their repertoire. With Lane starring in  Trumbo, Chaplin and A Perfect Storm, and she was nominated for a best-supporting-actress Oscar for 2002's Unfaithful. Lane has also appeared as Martha Kent, Clark Kent's mother, in Man of Steel and Batman v Superman. While Kinnear has appeared in Kinnear has appeared in films including As Good As It Gets – for which he was Oscar-nominated in 1998 – as well as Little Miss Sunshine, with film work including The Kennedys.
Kevin Spacey had been accused of sexual assault and harassment by a number of men and this was first highlighted in October by Anthony Rapp, who stated that Spacey has advanced on him back when he was 14 years old, and Spacey, 26. Spacey has claimed absolute denial and that he had no memory of any of the events that took place.
House of Cards is one of Netflix's first original series and season 6 should be coming back in 2019. The returning cast is Michael Kelly, Jayne Atkinson, Patricia Clarkson, Constance Zimmer, Derek Cecil, Campbell Scott and Boris McGiver.