Elon Musk, the CEO of Tesla has announced that he will be pursuing a new project which involves a new line of pickup trucks as part of its new future lineups.  This came during one of his tweets after asking the masses on how can Tesla be improved further.
I promise that we will make a pickup truck right after Model Y. Have had the core design/engineering elements in my mind for almost 5 years. Am dying to build it.

— Elon Musk (@elonmusk) December 26, 2017
He has stated that this pickup truck will follow Model Y- a yet to be released model, which has been based on the Model 3 sedan. Tesla has been suffering delivery setbacks and thus led many to wonder if they can deliver the reported new long haulier trucks and sports car on time.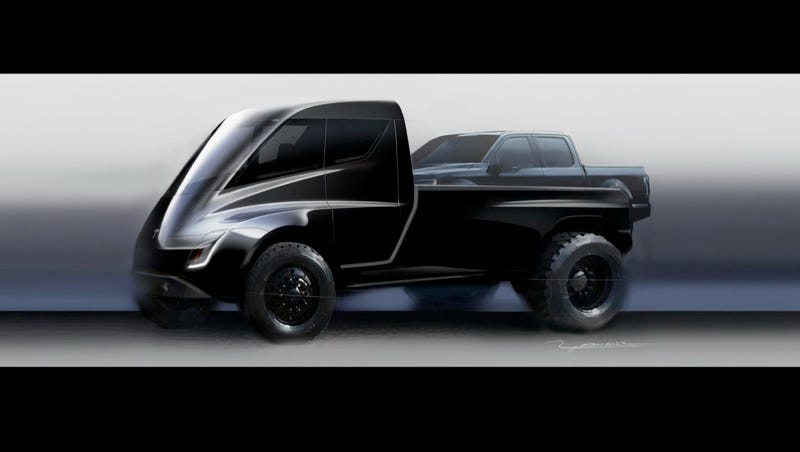 Pick-up trucks are rather popular in the US, with sales by the three leading manufacturers currently totalling about USD90 billion a year, according to data from Morningstar Equity Research. Over the last 12 months, demand for pickups have steadily increased followed by the decline in demand for lighter vehicles.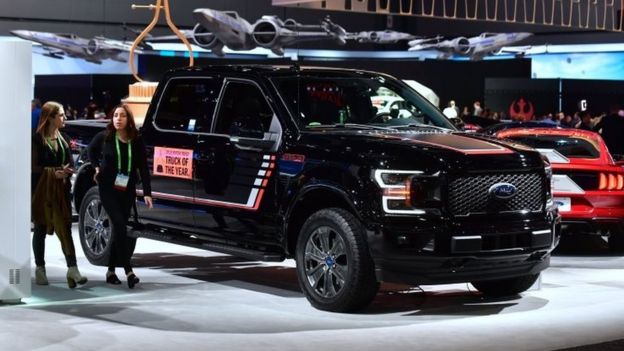 In his tweets, Mr Musk said the vehicle would likely be "slightly bigger" than Ford's bestselling F-150 pick-up to allow it to contain an unspecified "game-changing" feature. Additionally, Elon Musk has also updated his replies to a series of questions:
Windscreen wipers can now automatically change speed depending on the severity of rainfall
sat-nav and GPS to be greatly improved
Improved Web browsers for current car models
Disco mode for interior lighting which times the glow to the music
Well one thing is for sure, with all these new developments coming from Tesla, we can't wait to see the final product that will be presented in the next big Tesla announcement.