Xiaomi had over the years come up with many different products at an affordable pricing, and their foray of products had even gone to air filters, which was seen in the Mi Air and Mi Air 2. This year, before we begin the new year, Xiaomi has launched their latest Mi Air Max, which boasts a larger form factor and wider coverage.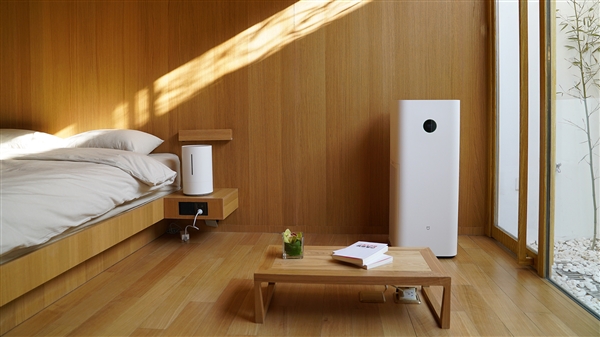 The Mi Air Max is one of the many variants in their smart gadget lineups as it comes with an advanced mute technology which can keep sound levels below 34dB in sleep mode, and it is reported that this device is suitable for areas that cover up to 120 square meters. The air filters can also last 6-12 months depending on the usage.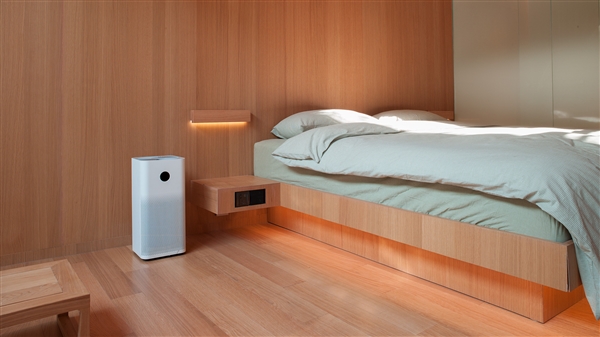 Performance-wise, the Mi Air Max provides a particulate CADR of up to 1000 sq metres an hour. This technology can be scaled to the size of your room thanks to its proprietary dual air inlet which increases the air inlet and air outlet for better filtration.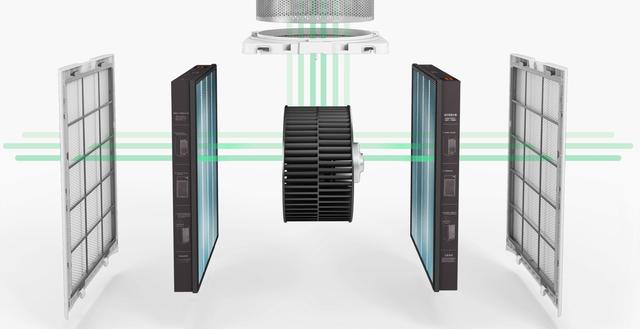 This device also comes equipped with an AQI laser detector which helps you monitor the present air quality, and it is also equipped with a temperature sensor and a humidity sensor. Additionally, it has an onboard Wi-Fi support, dimming, temperature and humidity displays.
The new Mi Air Max goes for CNY 1,999(RM1245.45) and is currently only available in China.
Source: NDTV