Every royal wedding is bound to be an international affair, as Britain is one of the last remaining monarchies in power, and royal weddings are usually a grand affair. It is now made even more so with the engagement of Prince Harry and American celebrity Meghan Markle, and recently, Kensington Palace have released new black and white photos of the royal engagement.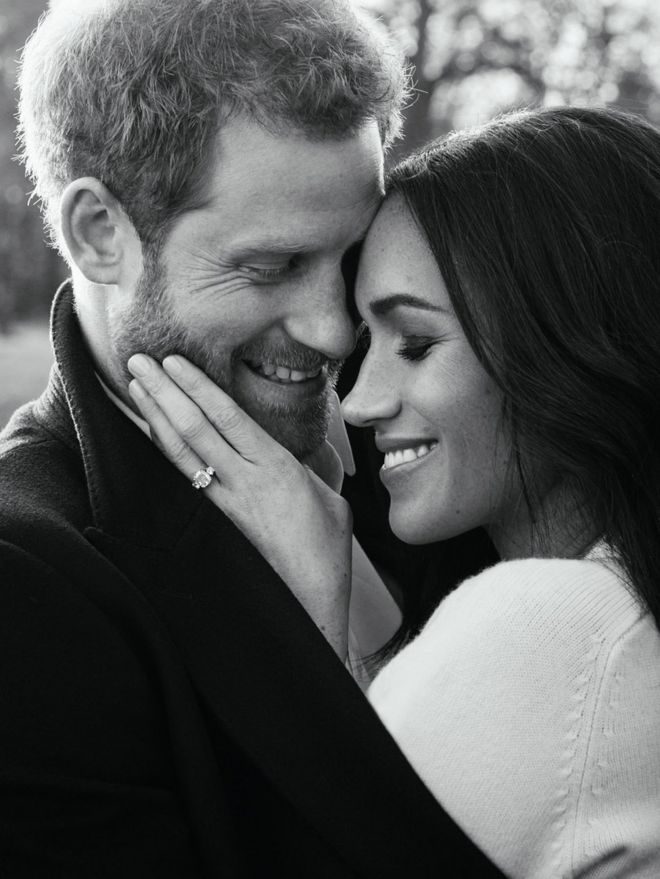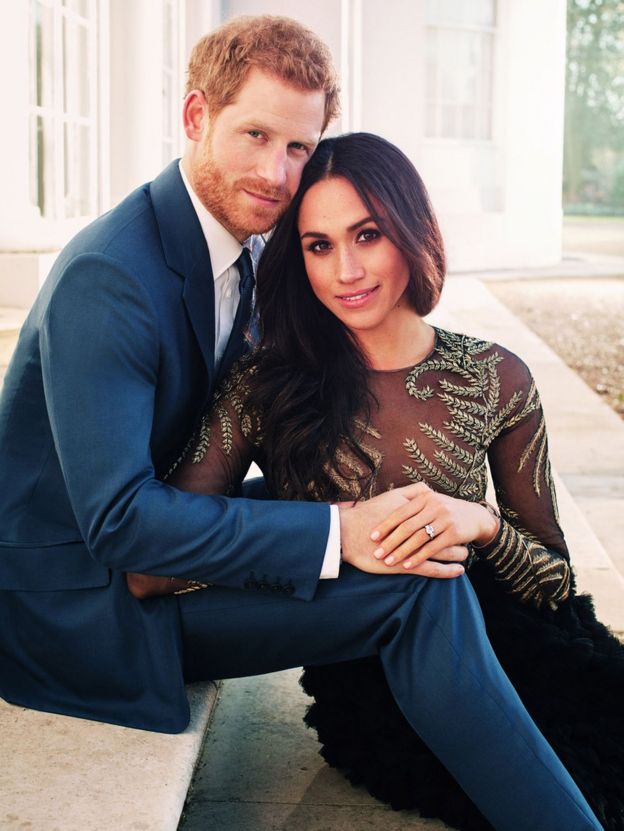 These images were taken by fashion photographer Alexi Lubormirski earlier this week at Frogmore House, Windsor. and the wedding is expected to be held in May 2018. Prince Harry and Meghan Markle confirmed their engagement earlier this year in November. She will be baptised into the Church of England and to be confirmed in before the wedding.
So are there any of you keeping up with the progress leading to the royal wedding? It usually is a rather exciting affair.