The 2017 Spanish hit song Despacito may still continue to conquer charts on a global plane but one Malaysian women's force wants local radio stations to stop playing the song. ASAP.
In an official statement released recently, Angkatan Wanita Amanah Nasional (AWAN), on their official Facebook page urged that the song be removed from all local radio stations due to its "overly sexual-suggestive" lyrics and content – at all cost.
The Facebook statement titled KENYATAAN MEDIA HENTIKAN SEGERA PENYIARAN LAGU LUCAH DESPACITO (translation: CEASE BROADCASTING THE OBSCENE SONG DESPACITO IMMEDIATELY) had Atriza Umar, Chairman of the Bureau of Arts and Culture express her utmost dissatisfaction about how '"sexually explicit" music, especially in a foreign language, are followed by youngsters who do not realise the implications or meanings of such songs.
For those of you who have somehow fallen into the category of having memorised the lyrics (due to how much you've been raping hitting the replay button), but don't quite know what the lyrics actually mean, here's a translation for the chorus:
"Despacito" means "Slowly".
Slowly
I want to breathe your neck slowly
Let me tell you things in your ears
So that you remember when you're not with me
Slowly
I want to strip you off with kisses slowly
Sign the walls of your labyrinth
And make your whole body a manuscript
Turn it up turn it up….. Turn it up, turn it up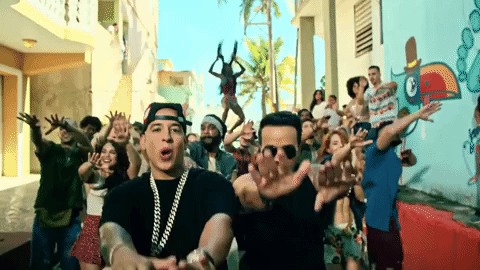 "The commission of communication and multimedia will need to play a more stringent role in issues pertaining to this as its consequences can damage the morals and entertainment lifestyle in our county", says Atriza.
Not only that, but it goes beyond Despacito. Atriza stands firmly with AWAN with their predicament to urge authorities toward banning all songs that have "pornographic", "violent" or any element that is not in line with Eastern and Islamic culture moving forward.
"It also causes me great disappointment that responsible bodies have not censored such problematic songs," she writes.
The official music video for Despacito features Puerto Rican Zuleyka Rivera, former Miss Universe or 2008. The urban-injected Latina track is now the most watched youtube video in the history of mankind, receiving its two billionth view on 16 June just after 154 days of it being aired. It goes without wonder that the song has reached top position in weekly charts all over the world including in Malaysia.
** Update as of 19 June ** 
The Malaysian Communications and Multimedia Commission (MCMC) has called for government-owned Radio Televisyen Malaysia (RTM) to ban the global hit on all its radio and television stations.
Multimedia Minister Datuk Seri Dr Salleh Said Keruak said that "RTM evaluation panel decided to withdraw the approval to play the song after a re-evaluation".
However Salleh is aware that Despacito can still be played online. Hmm.
By the way, does anybody else find it odd that Ed Sheeran's Shape of you went unnoticed, whilst being sung in plain English?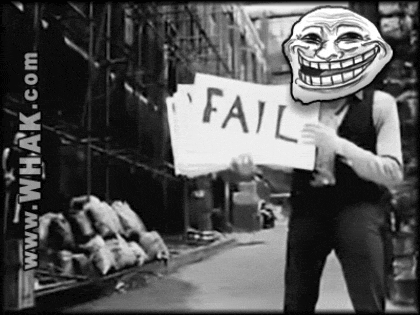 Which radio station will follow suit? Your guess is as good as ours.